How to get to our friendly dive shop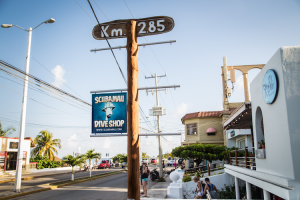 The easiest way to get to Cozumel is to fly directly into Cozumel's international airport. Visitors to Cozumel may also choose to fly into Cancun. It's very easy to get from Cancun Airport to Cozumel so, if you can't find a reasonable and convenient flight to Cozumel, try Cancun.
Fly Directly into Cozumel
You can take a small plane to Cozumel from Cancun airport's domestic terminal. It takes just 20 minutes and the trip is an amazing experience for about $75 USD per person one way.
Visit: http://www.mayair.com.mx
Get to Cozumel from the Riviera Maya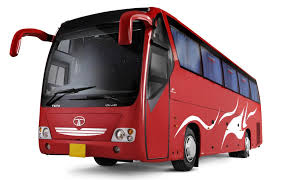 If you fly into Cancun, you will need to take a bus or taxi to Playa del Carmen (60 min), then the ferry to Cozumel (45 min). Getting to Playa del Carmen is easy and, if you take the bus, inexpensive.
Visit: https://www.ado.com.mx
Grab a ferry from Playa del Carmen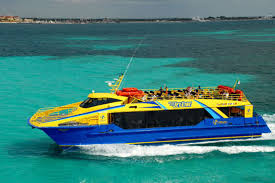 Since the Island is only about 14 km from Playa del Carmen the most common way to arrive is by ferry. There are two companies that provide this service in very nice, safe, fast boats; departure times change with the seasons so check the schedules.
Visit: http://www.mexicowaterjets.com
Visit: http://www.granpuerto.com.mx