Why scuba diving in Cozumel is different
Are you wondering why you should scuba dive in Cozumel? It is quite interesting to note that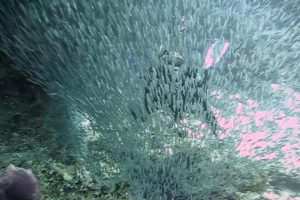 several thousand people flock to Cozumel for its scuba diving facilities. It is a historic location with so many options for ardent scuba divers. Every month divers from different parts of the world visit Cozumel for its shimmering waters and rare coral reefs. Apart from its tranquil nature, there are so many other reasons why diving in Cozumel is fun. As a holiday destination, Cozumel has so much to offer for its ardent visitors. And, the next few lines will give you a quick walk through these reasons.
Rich Wild Life
As mentioned previously, Cozumel has so many beautiful coral reefs and wildlife options. The scintillating island is famous for its rare, one-of-a-kind wildlife. You should dive in Cozumel to understand the secret in these words. As you swim through the crystal clear waters and deep into the ocean, you will come across a mesmerizing collection of native species. Indeed, Cozumel is filled with the beautiful Mesoamerican reef. To be more precise, Cozumel is the second liveliest coral barriers in the planet.
A Fascinating Hobby
Diving in Cozumel is much more than a hobby or sport. Some people consider it as a way of living life to its fullest.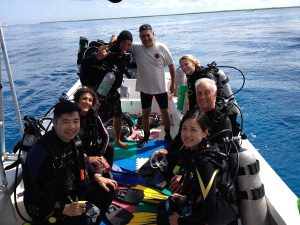 Cozumel is loaded with many skilled and experienced instructors who can help you master the sport effortlessly. These trainers will help you walk through the island's finest features in the best possible way. Of course, their training sessions will help you master the sport with ultimate peace. Also, there are plenty of courses to assist you with scuba diving. These courses are fine tuned to bring out the best in learners.
Safety
Another interesting factor that differentiates Cozumel scuba diving from the rest would be safety. The island is extremely safe to learn diving all year round. This is because trainers are made to go through various certification programs, before they train new drivers.
If you want to dive in Cozumel, you should have the right equipment or be an expert. Novice divers are not allowed to enjoy the sport without proper supervision. Every dive in Cozumel has to be supported with the right gears and professional Dive Instructors. These experts will make sure you learn to embrace darkness and great heights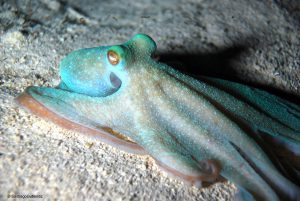 like a pro. Additionally, you will be trained special dives too! Something that many people may not know when planning a Dive trip to Cozumel is that any divers not native to the island must be accompanied by a LOCAL dive master on dives since they know the area better than anyone.
There are so many reasons why you should come and Dive Cozumel and the only way to find out is to come dive with scuba Mau during your stay in Cozumel.  We love Diving in Cozumel and we know that you love it too! For this reason let us know in the comments or on facebook about your reasons for wanting to Dive in Cozumel. We may feature your experience on a future blog.
Scuba Dive Cozumel this Spring – Dive Cozumel